About
SADE.IO leverages wireless network technologies to build innovative
products and services, empowering clients to digitally transform their
businesses with Internet of Things (IoT) applications.
Custom IoT Projects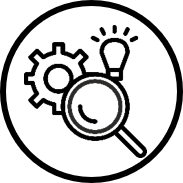 R&D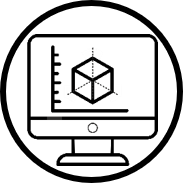 Design

Manufacturing

Implementation

Support Services

Hardware
Platform
---

---
Our IoT devices are modular and allow easy integration with advanced IoT platforms.
---

Software
Platform
---

---
Our software platform is based on multi-layer technology and maintains monitoring, management, data transfer, reporting and automation of the connected devices.
---

Cloud
Applications
---

---
Our cloud based applications support high accessibility, flexible, customization and expandable with secure and affordable structure.
---
Why SADE.IO is different?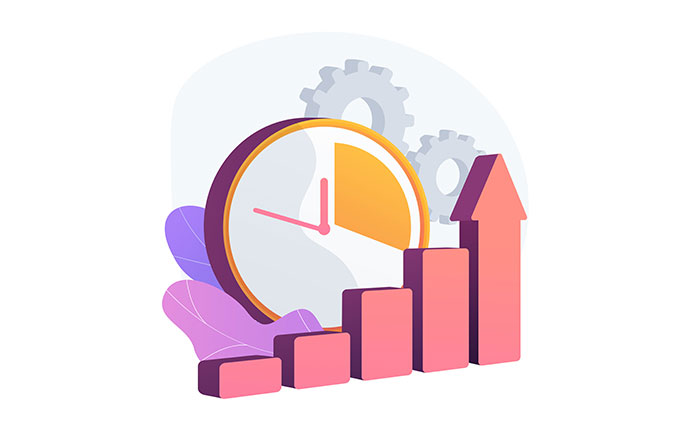 From an engineering perspective, we optimize our software and hardware for high performance and efficiency.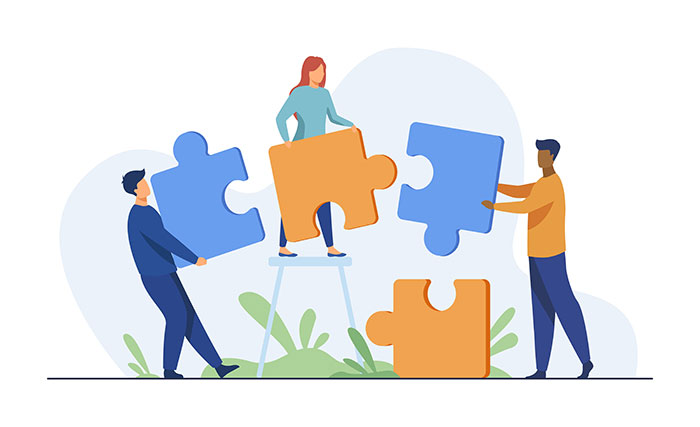 We provide unique solutions to customers by offering customization options.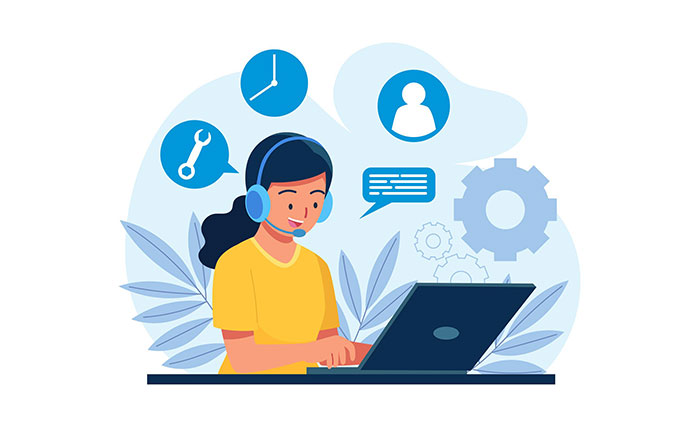 Inspired by "Simplicity", we develop advanced solutions that adapt today to the needs of the future.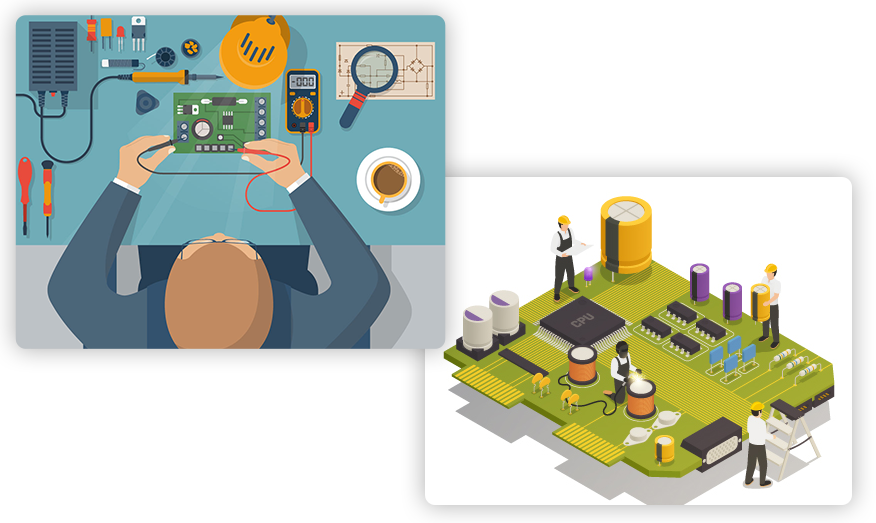 Hardware Platform
---
Wireless network technologies that we utilize;
GSM, LTE, NB-IoT, Wi-Fi, Bluetooth Low Energy, NFC, LoRa, Sigfox and more...
---

Software Platform
---
Between IoT hardware and cloud applications, software platform provides the infrastructure to continuously manage, process and visualize.
---